SMK Lounge was born after the traveler's search for a place inside the Airport that could allow them to do their activities, where they could feel comfortable and calm, without the need of leaving the building to the street.
However, our founders didn't want to stop there. Their goal was to reinvent the waiting time before flying, so they converted SMK Lounge into an oasis inside the Mexico City International Airport (AICM).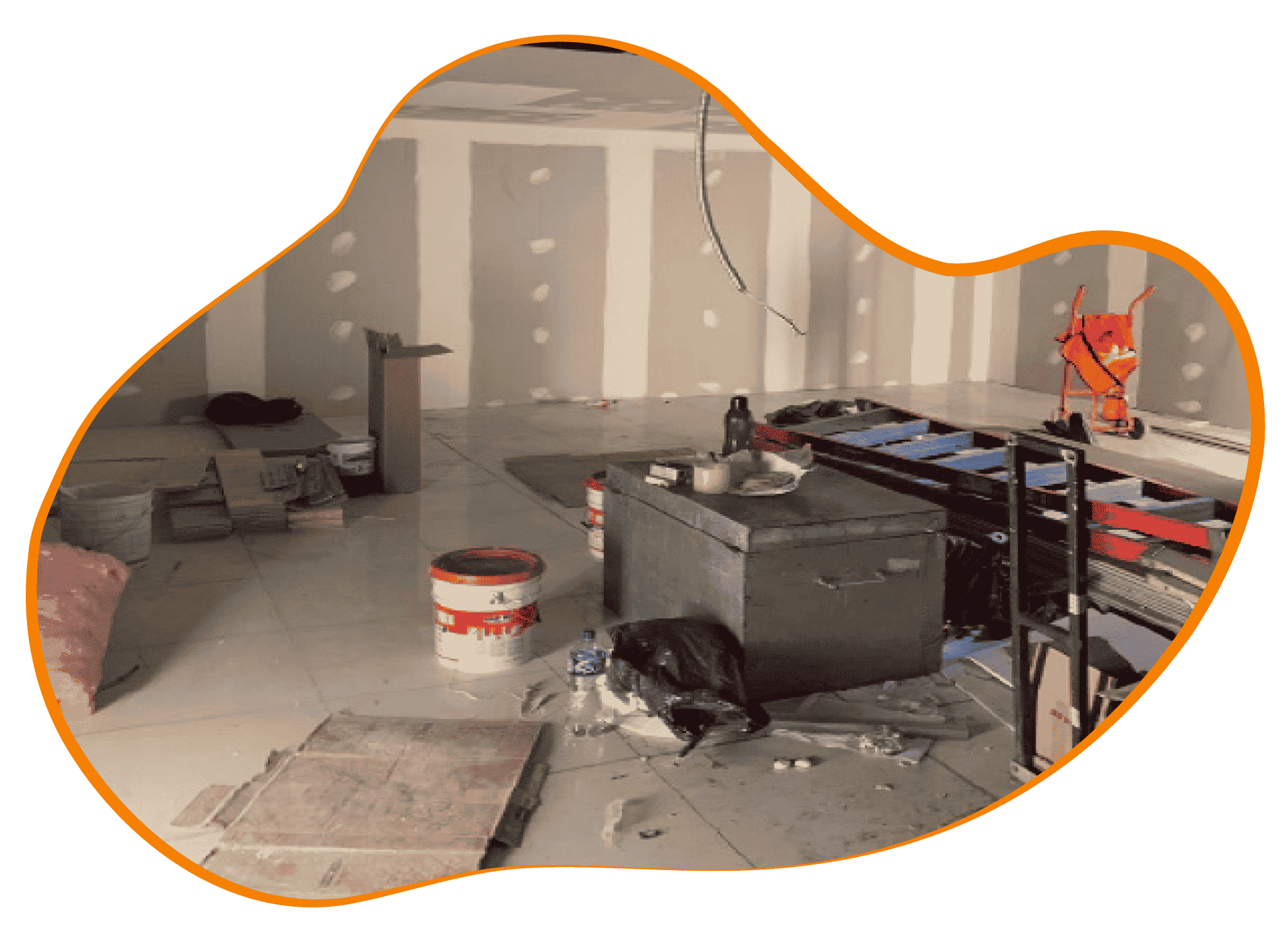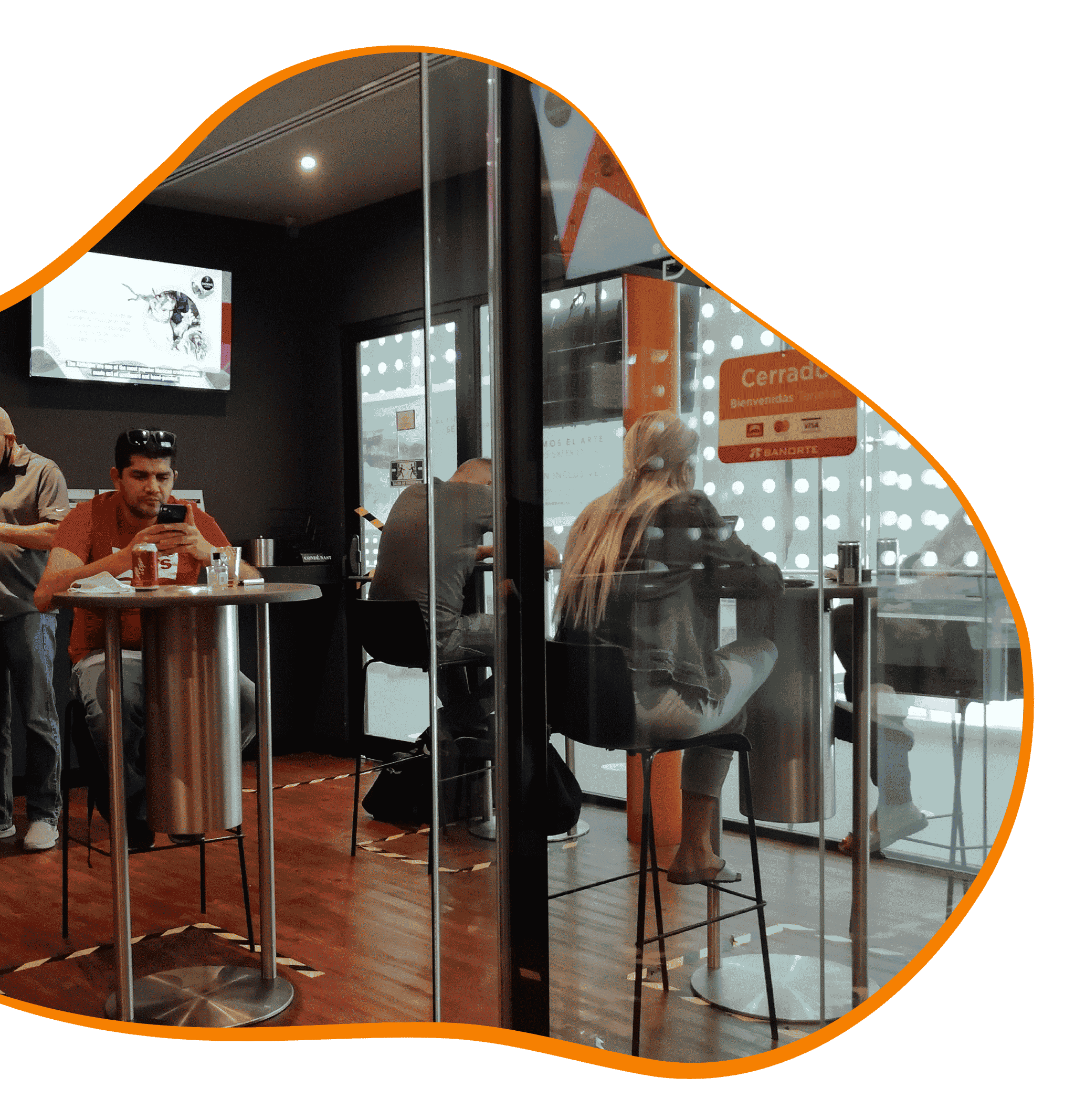 On the 7th of may 2019, the first SMK Lounge in Mexico and Latin America was opened in the final waiting area 19 in Terminal 1. And consecutively on the 24th of July of that same year the second SMK Lounge opened on the first floor of Terminal 2. 
Today we are the only Private Club in Latin America that allow our smoker and non smoker travelers to coexist inside the Airport without any inconveniences. Thanks to our smoke extractors system that allows us to clean the ambient air inside the lounges every 5 minutes!
In addition to offering excellent customer service, we also have a menu of drinks, snacks, souvenirs, ergonomic ashtrays and free wifi to make the experience in SMK Lounge unforgettable.
Provide a space for relaxation and peace that creates satisfaction, happiness and comfort through extraordinary experiences, just before taking your flight.
Be the "SMK Lounge" of the main airports of Mexico and become a "must visit" for our guests before their flights.
Happiness.
Warmth.
Empathy.
Kindness.
Customer service.
Honesty.
Respect.
Teamwork.
Innovation.