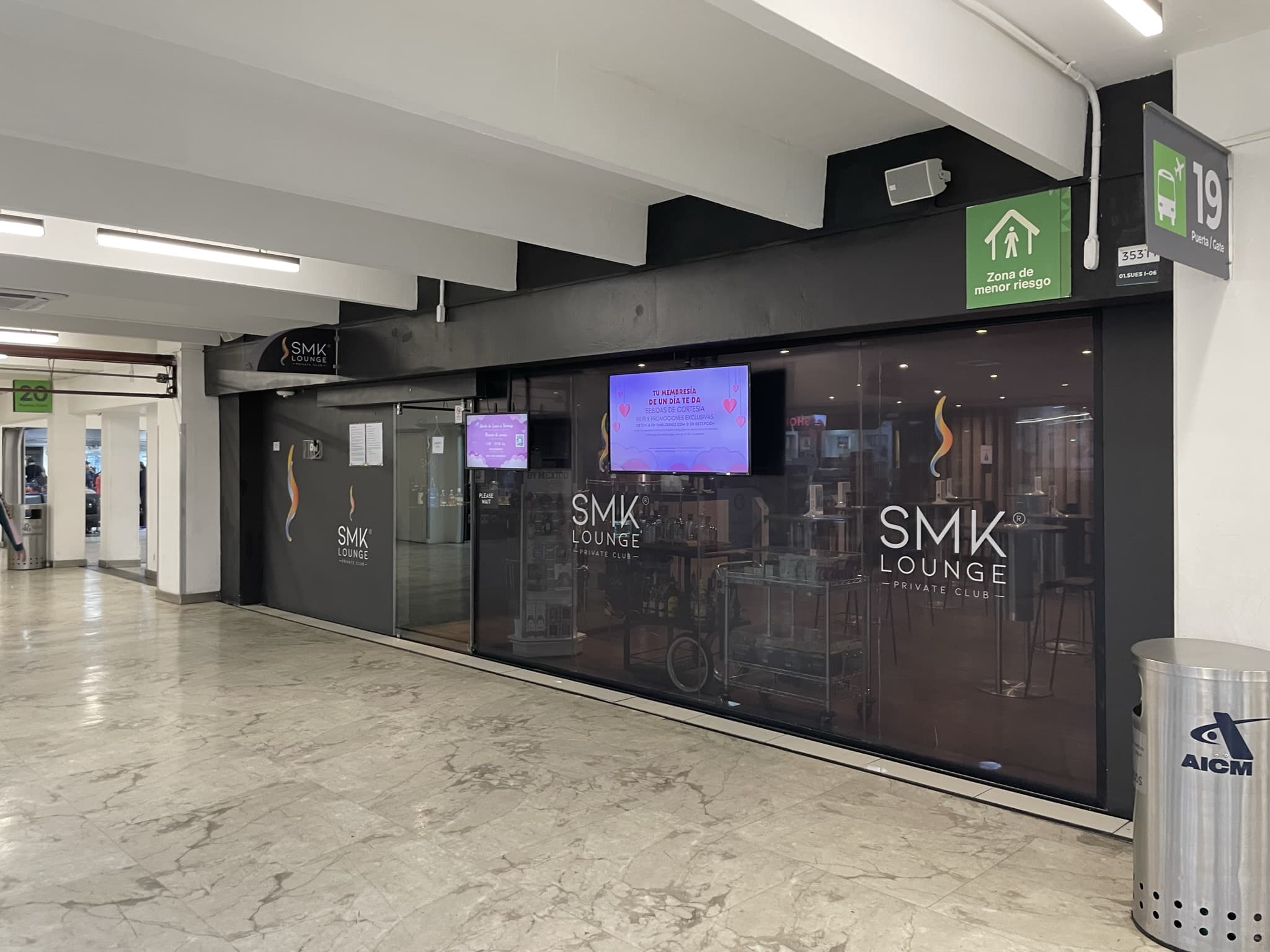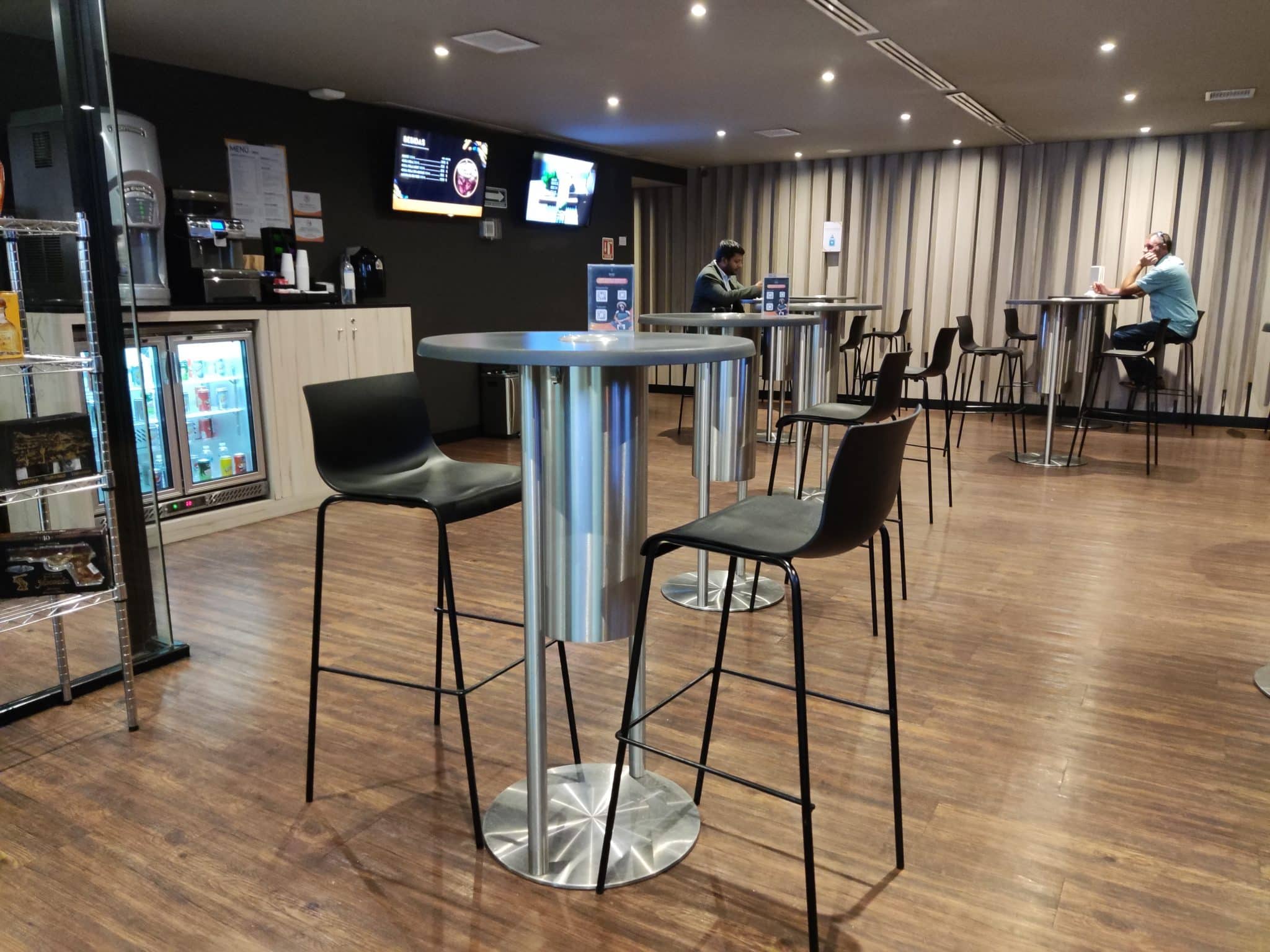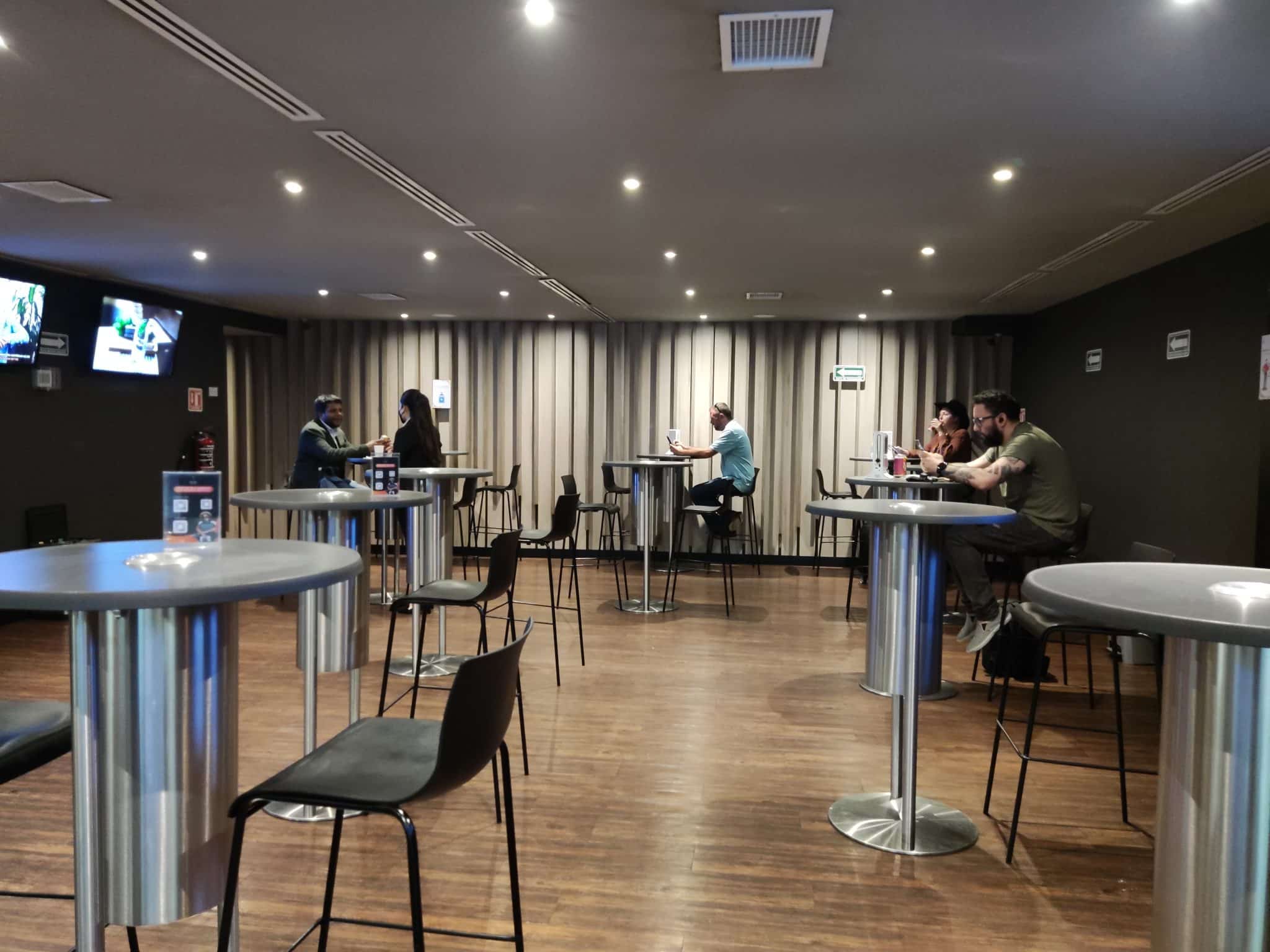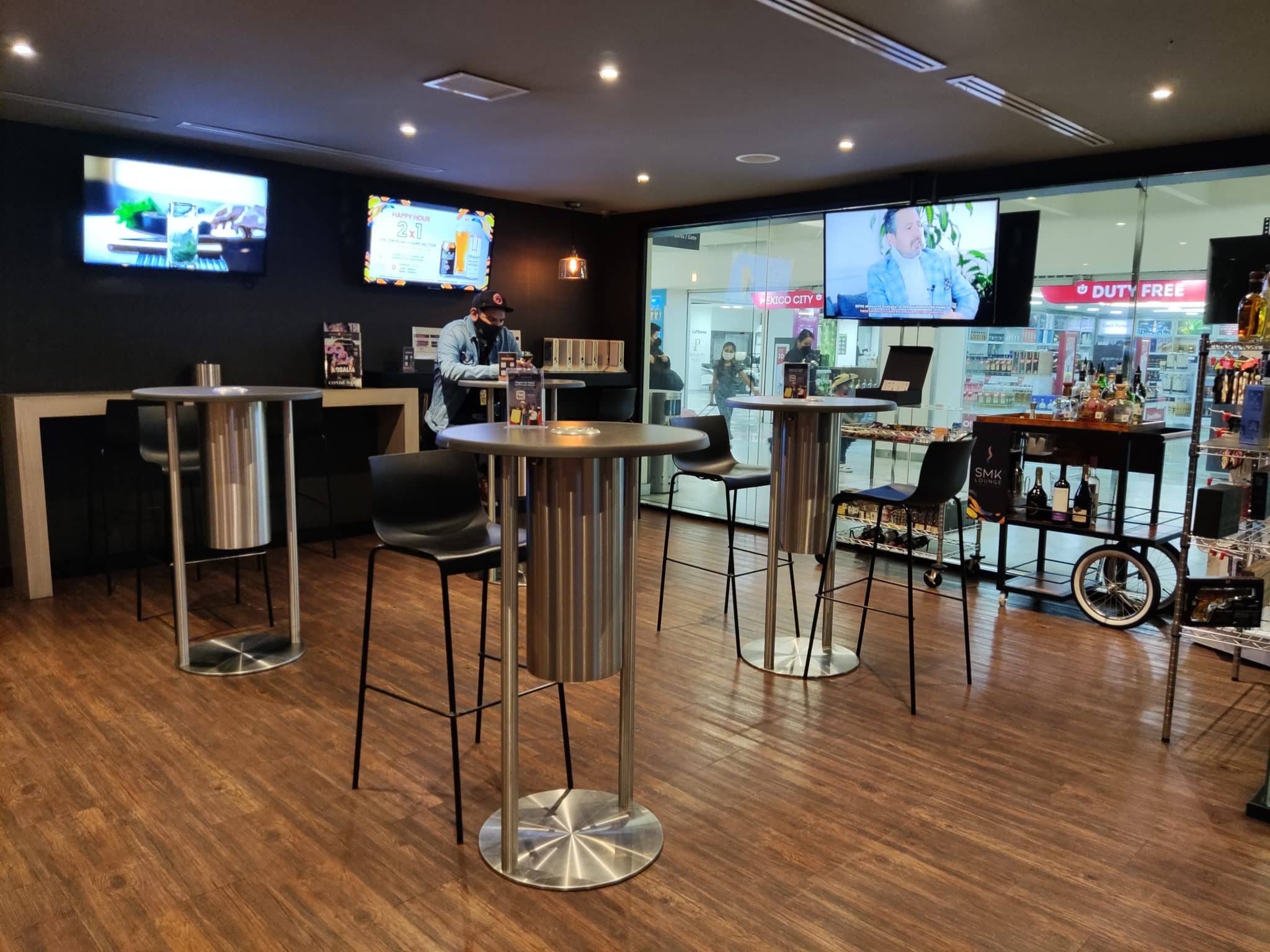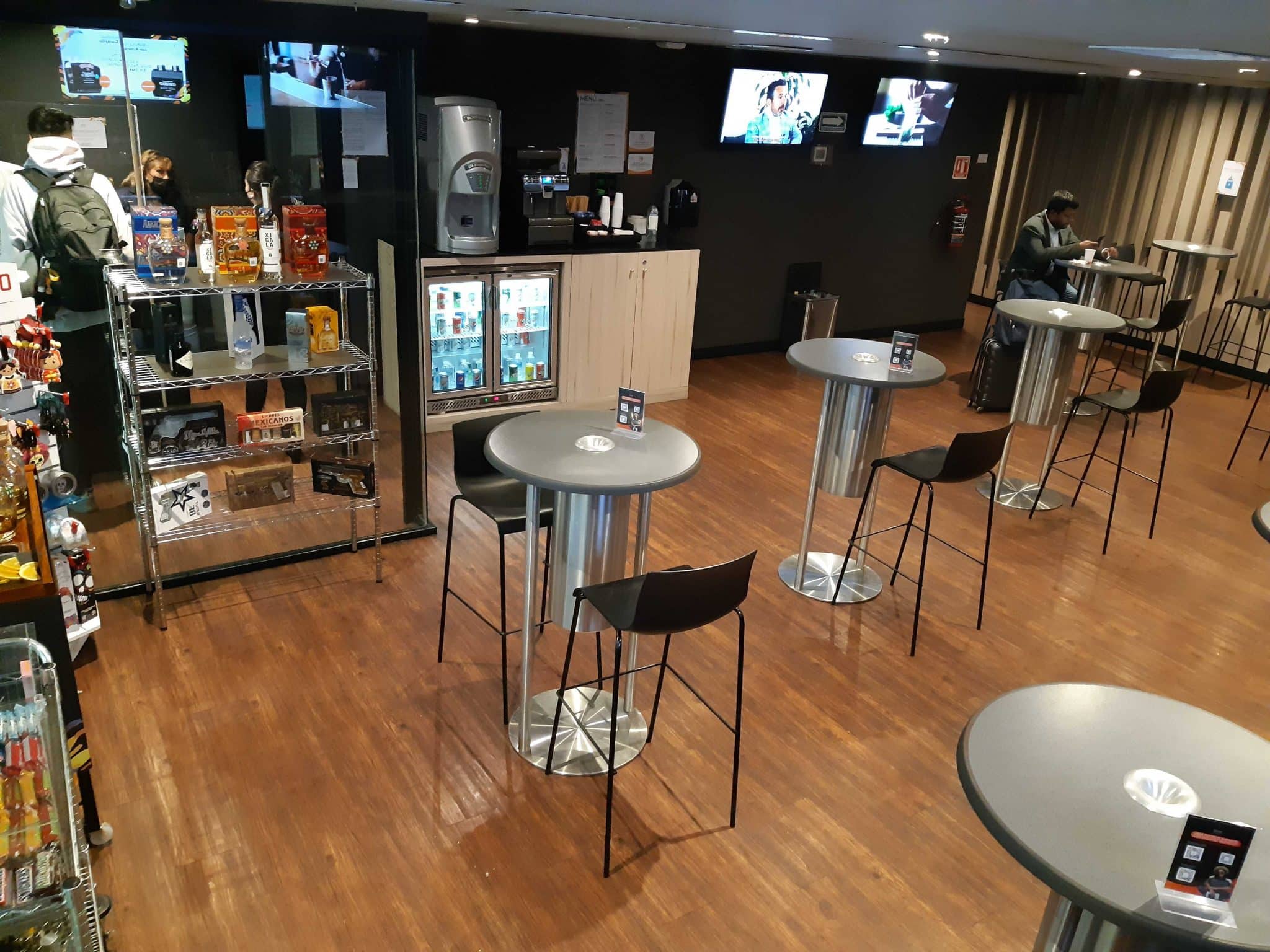 Final waiting area 19.
Mexico City International Airport
Service hours: from 5:00 to 23:00.
First floor.
Mexico City International Airport
Service hours: from 5:00 to 23:00.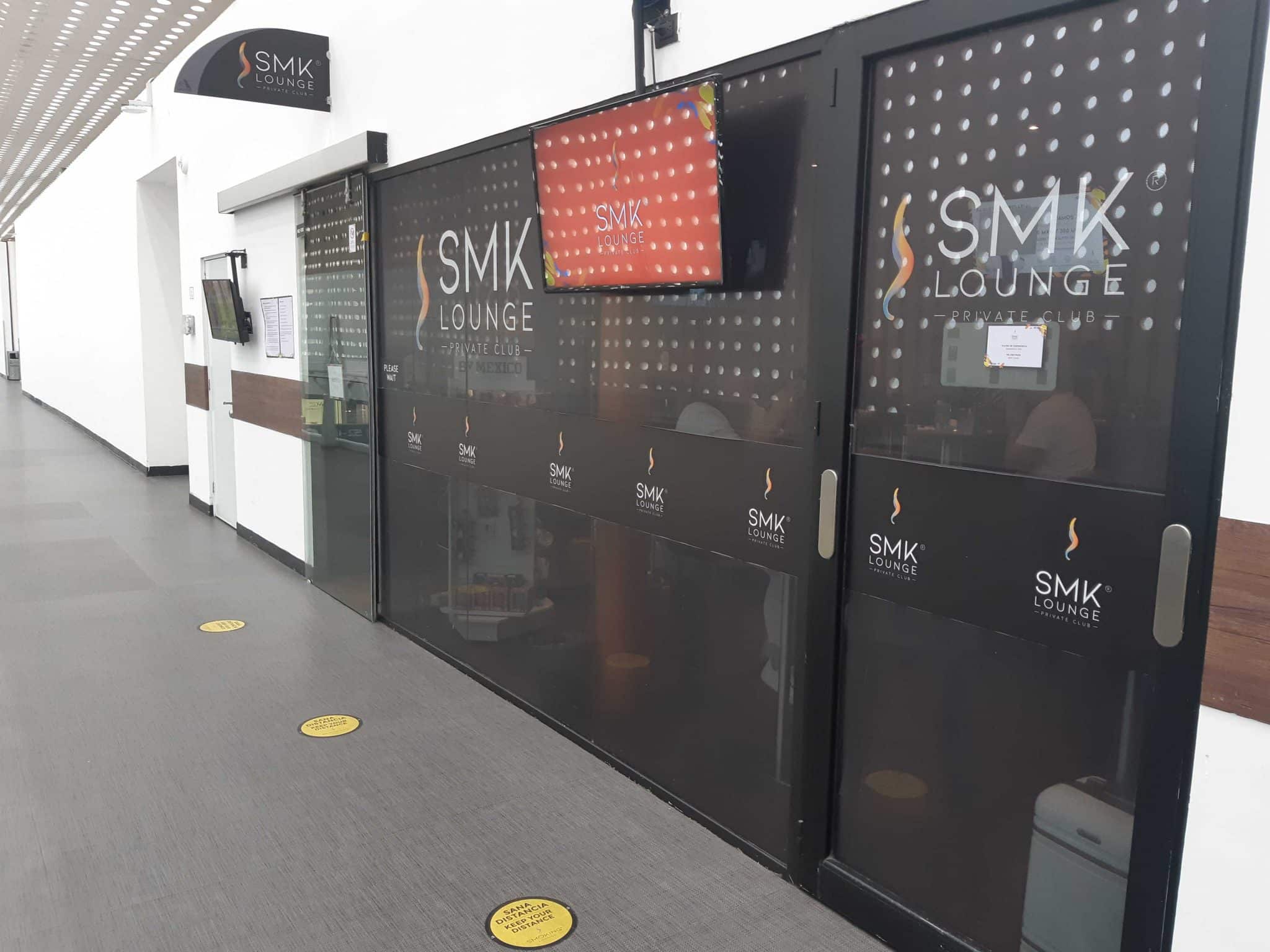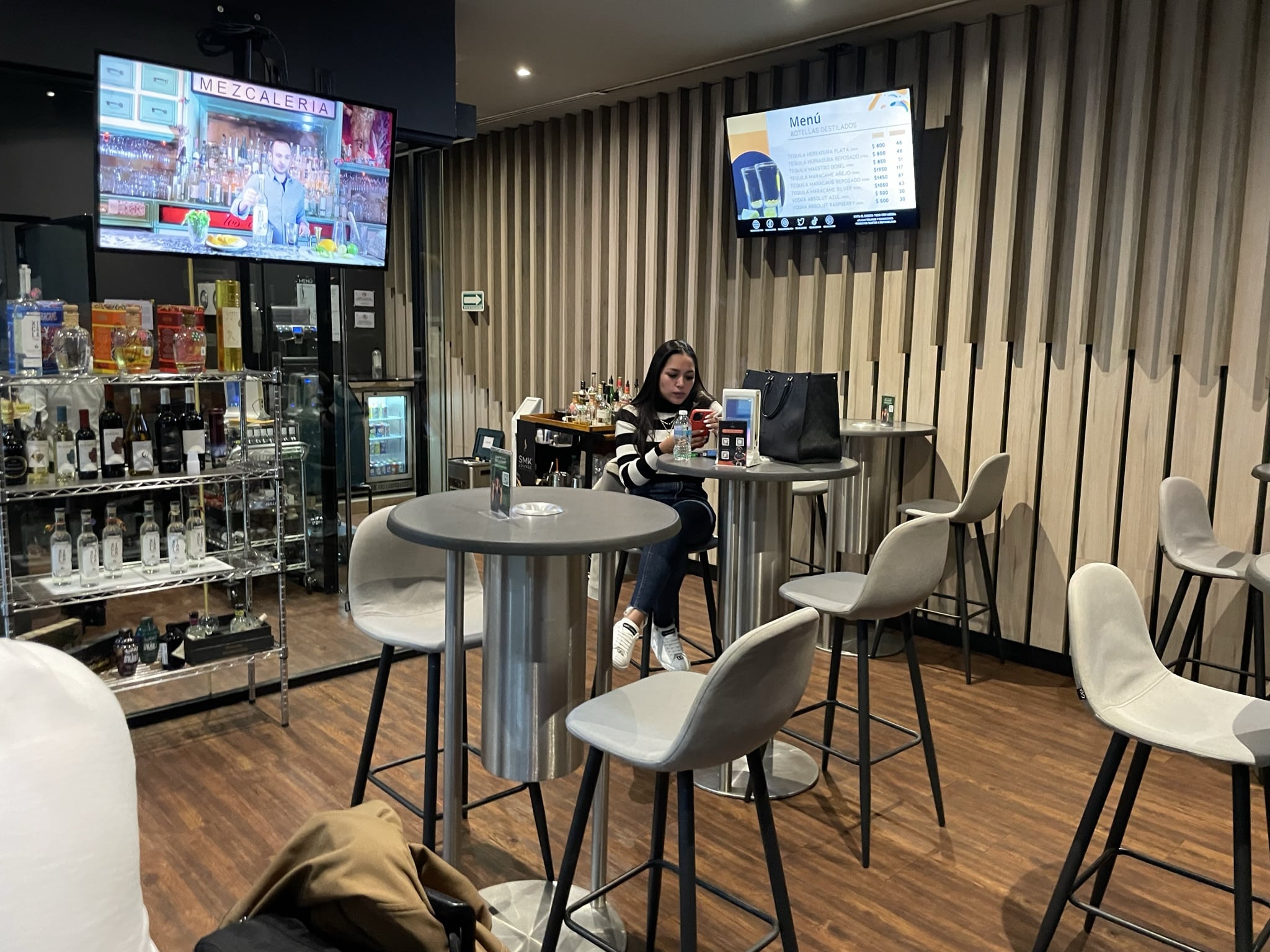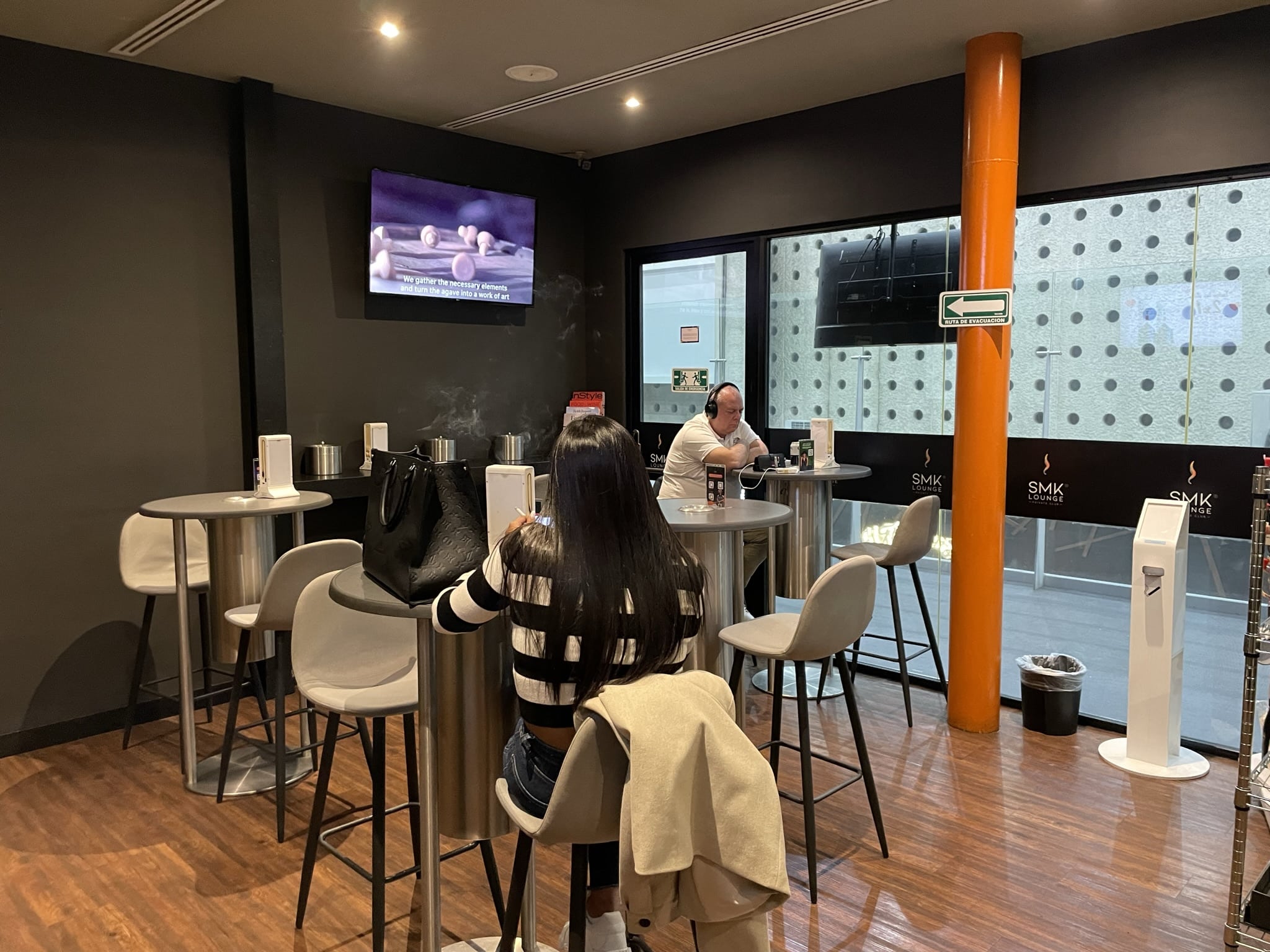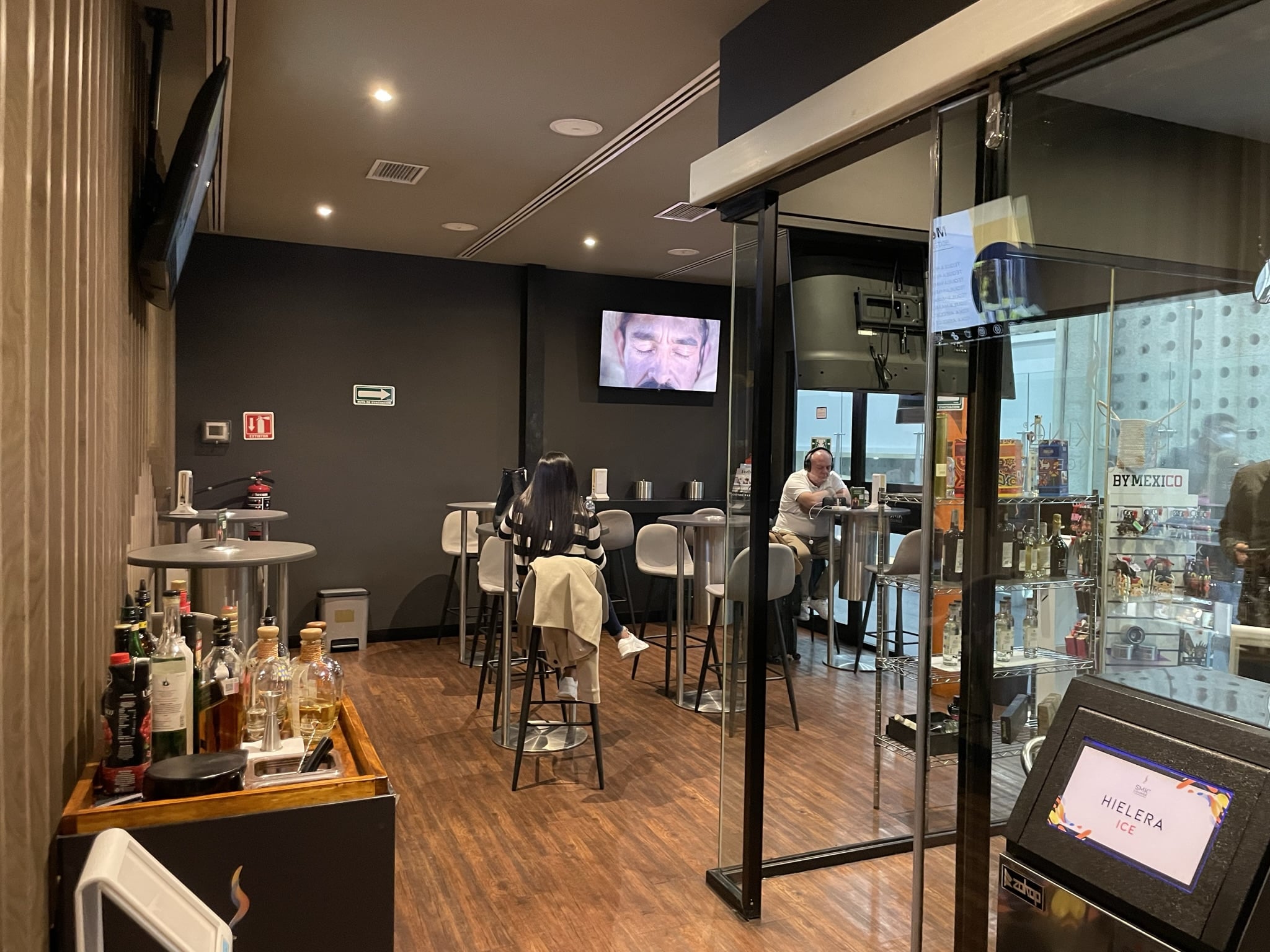 El paraíso de los fumadores Excelente agradable bien ventiladoUn pico caro pero cuando eres fumador y tienes 5 horas de espera vale la pena es como el paraíso jajaja
Me pareció una muy Buena opción Excelente opción para nosotros los fumadores en el aeropuerto.Buen servicio, rico café y agradable espacio.
Great Hidden Gem This was a great space to visit as I waited for my delayed flight. It was easy get in and I was thankful for this smoking space to be in an airport. Coming from America you can't no longer smoke anywhere. I was glad I wasn't trapped and was able to enjoy the time there.
Exelente opcion para nosotros los fumadores que cada vez nos quitan el derecho y el espacio para fumar Felicidades solo les pediría abrir mas de estas opciones en los aeropuertos de nuestro pais para poder ejercer nuestro derecho como persona sin molestar a las personas que no fuman.
Maravilloso Me fascinó que es un lugar ameno, limpio, relax xq hay música nice, dan bebidas no alcohólicas de cortesía, puedes entrar y salir las veces q kieras el mismo día y el personal súper amigable, la espera de mi vuelo fue una buena experiencia, se me pasó muy rápido el tiempo de espera
David Martinez
2023-03-04
Los precios están muy bien. $300 por tiempo ilimitado y una cerveza de cortesía. Mi pareja fuma y entrar a una sala VIP nos costaba el doble pero no podía fumar. Por lo que está es una excelente opción en dónde si se puede fumar. Puedes cargar tu celular y el servicio desde el principio es súper cordial. Las mesas son como para cóctel y no hay sillones o salitas lo cual es el único punto en contra.
Fernanda carrera
2023-02-23
Excelente opción antes de subirse al avión!! 👏🏻👏🏻
Adriana Torres
2022-12-21
Excelente lugar para esperar. El costo es de $300 pero ese dia me comentarin lo tenian en $250. Te ofrecen cafe, internet y tienen a la venda cerveza y snacks. Las que atienden muy amables.
fcmspinto sotnip
2022-12-17
Para nós fumadores um espaço agradável com pessoal super simpático onde podemos desfrutar do nosso cigarro com umas bebidas a acompanhar. Bem haja a todos!
Isaac A Montana
2022-10-23
Perfect place for smokers. Soft drinks are included
Good spot, but a bit pricey. $200MEX=$10US Free coffee and the staff working today was actually very friendly. They also have phone chargers for Samsung and IPhone now.